Established in 1990, the Design Lead Architects firm has built a distinctive practice offering a wide range of services, including planning and design, and has developed an exceptional reputation for distinctive, well-imagined spaces for any level of customization.
The firm has grown an extensive and diverse portfolio demonstrating creativity, mastery and meticulousness across many aesthetic areas. With an undeniable focus on precision and perfection, Design Lead's scope of projects range from the detailed restoration of certified historical homes to erecting some of La Jolla's finest addresses.
With a diverse repertoire of projects from multi-family dwellings to handsomely imagined single-family homes, the firm renders a highly personalized approach to each project, listening closely to clients and delivering on their every need.
Whether your preference is cutting-edge Modern or Classic, large or small, or something in between, Design Lead Architects can bring your vision to life while surpassing your expectations.
Siavash Khadjehzadeh
Principal Architect
NCARB, LEED AP BD+C
Master of Architecture and Urban Planning
California Licensed Architect Since 1989
National Council of Architectural Registration Boards Since 1991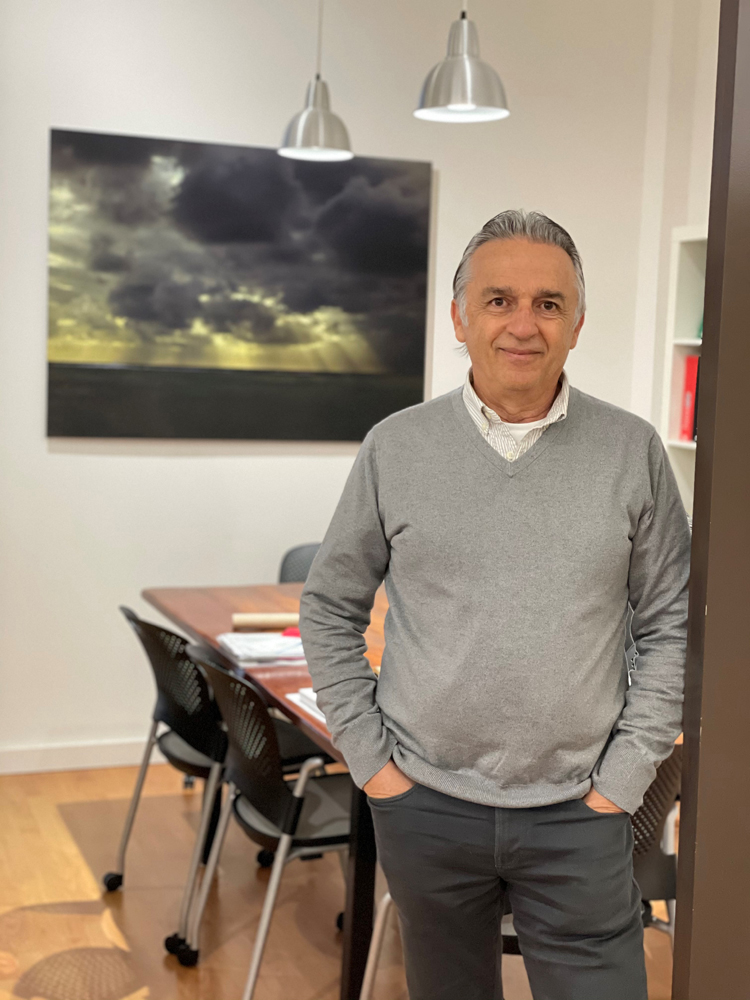 Leticia Bonnet
Architect
NCARB, LEED AP BD+C
Bachelor of Architecture
California Licensed Architect Since 2013
National Council of Architectural Registration Boards Since 2014